Insight
Blog posts, resources and assets you can download.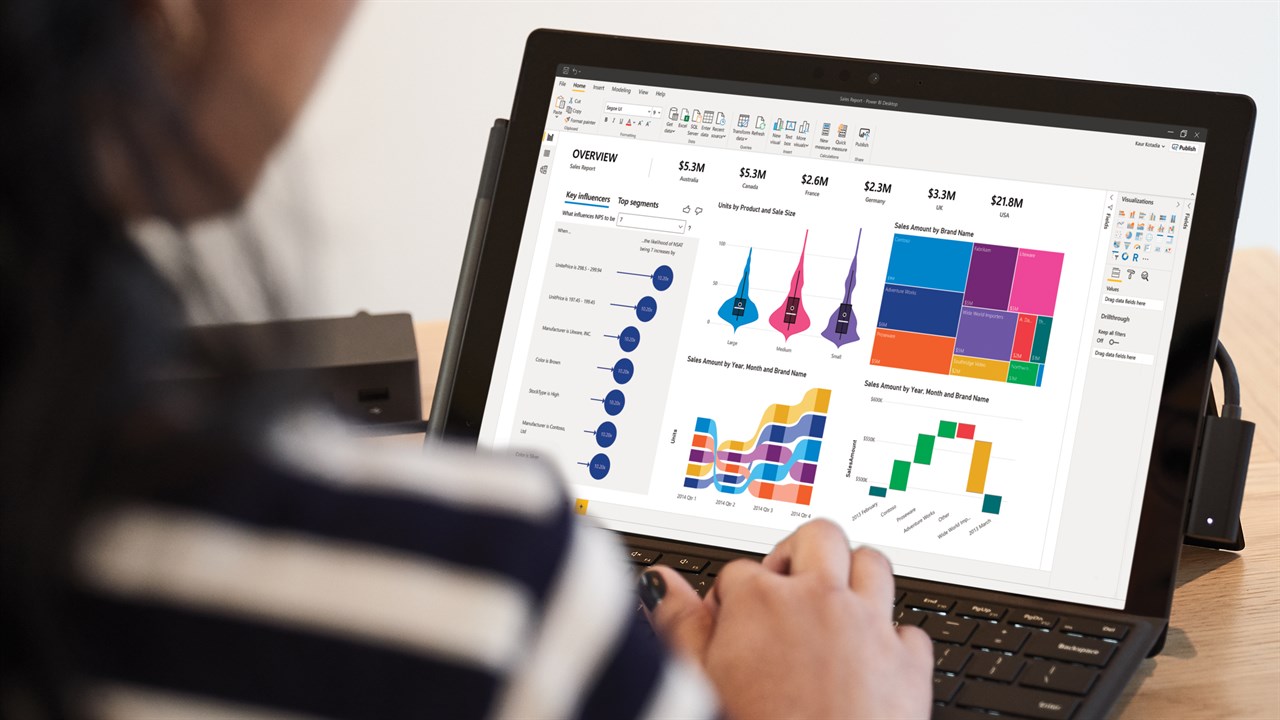 10 Great Things You Can Do with BI and Sitecore
If you really want to know your customers, you need to know their data.
But the richest customer-centric data – experience data that reveals customer intent as well as the explicit actions individual customers have taken – is often siloed.
Why Collaborative BI is Best for Digital Experience Insights
Despite the pandemic, organizations continue to drive digital-transformation initiatives.
With this, many organizations, albeit at their own tempos, are increasingly becoming more data driven. Consequentially, these organizations reap the benefits of digitalization.