Discover the integrated analytics insights you're missing 
Based on the security-first RelevantEdge data platform
The RelevantEdge data platform provides a secure, end-to-end analytics solution for consolidated dashboards in Power BI (or similar) based on multiple, joined data sources — including Personally Identifiable Information (PII) data. Get a more complete view of your customer or user journey — including personalization. Use with or as an alternative to Google Analytics.
Deploy security-first analytics solutions that enable you to safely integrate web-session data with PII data from CRM, commerce and customer data applications. Using the RelevantEdge web tracker and its automated click tracking by content component, marketers and web analysts dramatically reduce the time and cost needed to collect granular session data. Use RelevantEdge web-tracker solutions to supplement Google Analytics or Matomo or use RelevantEdge as a secure standalone alternative to Google Analytics or Matomo.


The RelevantEdge web tracker is based on Tail -f.js technology — an open-source project initiated by RelevantEdge to help grow the adoption of platform-agnostic multi-channel web analytics.
We develop and market the RelevantEdge data platform for integrated customer-journey analytics. Used by enterprises globally for solutions such as mult-site websites, commerce, portals and intranets, the platform provides consolidated analytics and KPIs using multiple, joined data sources — such as web session and CMS content data along with CRM, marketing automation and commerce data.
What makes the RelevantEdge platform unique is that it dramatically reduces the cost of data engineering — for use cases such as revenue attribution — while providing an on-premise solution for maximum data protection of PII data. For solution delivery, ideally we team up with agencies and partners that provide CMS, DXP, Business Intelligence and related solutions; otherwise we directly deliver RelevantEdge solutions.
Core technologies you can use with the RelevantEdge Data Platform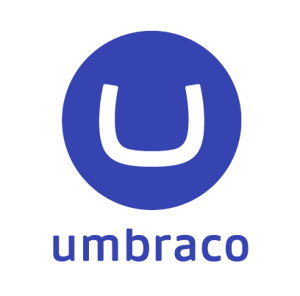 Much more than a connector, the RelevantEdge platform provides an automated, end-to-end solution that transforms data and enables you to go from DX data to live Power BI dashboards in less than a day.
The RelevantEdge data platform programmatically extracts data from different web session and content databases, transforming and loading the data to a dedicated SQL database that you host. The pre-built snowflake data model — designed with the extensive knowledge of RelevantEdge specialists — takes care of the data stitching.
The platform programmatically generates templated Power BI reports containing a wide variety of ready-to-use visualizations. The result: faster decisions at a reduced cost.
Highly customized insights

– attribute any channel and conversion

Account-based analytics

– BI insights for named leads and customers

Standard

reports

– use standard reports and create custom reports

Historical data

– store unlimited historical data economically

Collaboration

– use Microsoft 365 or free desktop BI tools

On prem or hosted

– PII data never leaves your infrastructure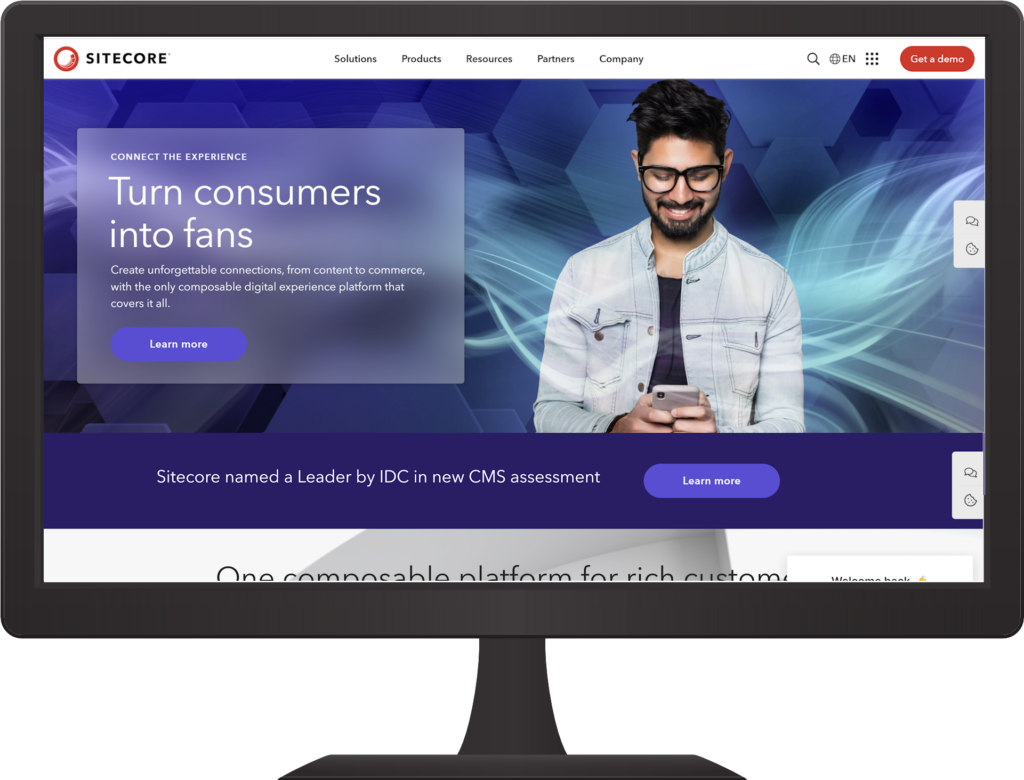 Power BI for Sitecore CDP Personalize &  Sitecore XM Cloud, XM and XP
The RelevantEdge platform is ideal for unified analytics for composable DXP solutions. This includes Sitecore CDP Personalize.
At a cost that is much less than self-build, the RelevantEdge platform provides end-to-end, automated data transformation. This will enable you to go from connection to Power BI dashboards in typically less than one day.
RelevantEdge Data Platform in 60 Seconds
For Sitecore CDP Personalize & Sitecore XP