As digital transformation evolves, organizations increasingly recognize the benefits of leveraging the customer-centric data they generate on a daily basis. With traditional analytics, the cost of owning raw, collected marketing data may be prohibitive. But new opportunities have emerged with affordable BI tools, such as Microsoft Power BI 365, and secure database hosting environments.
Highly customized insights

– attribute any channel and conversion

Account-based analytics

– BI insights for named leads and customers

Standard

reports

– use standard reports and create custom reports

Historical data

– store unlimited historical data economically

Collaboration

– use Microsoft 365 or free desktop BI tools

On prem or hosted

– PII data never leaves your infrastructure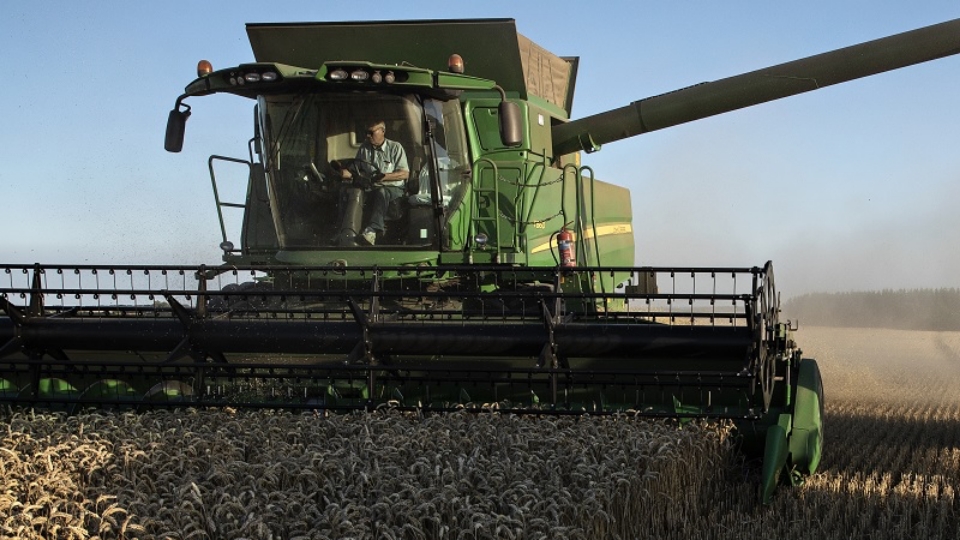 Sitecore XP collects a surprisingly wide variety of contact-based web, content and digital-channel data. The RelevantEdge BI platform transforms Sitecore XP data using a standalone BI database modeled for BI. The result is new levels of insights and abilities to use Sitecore XP to measure and improve digital objectives.