RelevantEdge Data Platform in 60 Seconds
For Sitecore CDP Personalize & Sitecore XP
As digital transformation evolves, organizations increasingly recognize the benefits of leveraging the customer-centric data they generate on a daily basis. With traditional analytics, the cost of owning raw, collected marketing data may be prohibitive. But new opportunities have emerged with affordable BI tools, such as Microsoft Power BI 365, and secure database hosting environments.
Highly customized insights

– attribute any channel and conversion

Account-based analytics

– BI insights for named leads and customers

Standard

reports

– use standard reports and create custom reports

Historical data

– store unlimited historical data economically

Collaboration

– use Microsoft 365 or free desktop BI tools

On prem or hosted

– PII data never leaves your infrastructure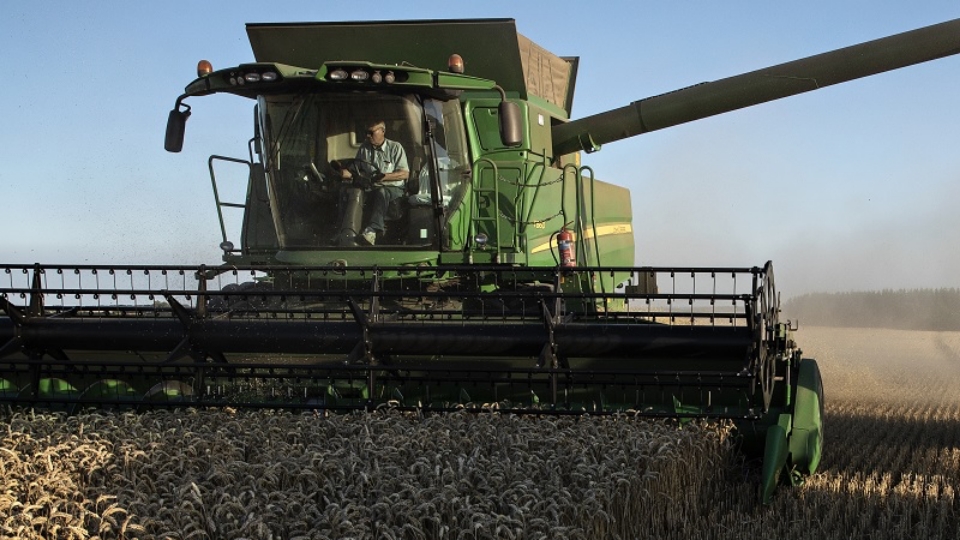 BI for Sitecore CDP Personalize & XP / XM
The RelevantEdge platform is ideal for unified analytics for composable DXP solutions. This includes Sitecore CDP Personalize.
At a cost that is much less than self-build, the RelevantEdge platform provides end-to-end, automated data transformation. This will enable you to go from connection to Power BI dashboards in typically less than one day.